So What is Kitwe Church All About?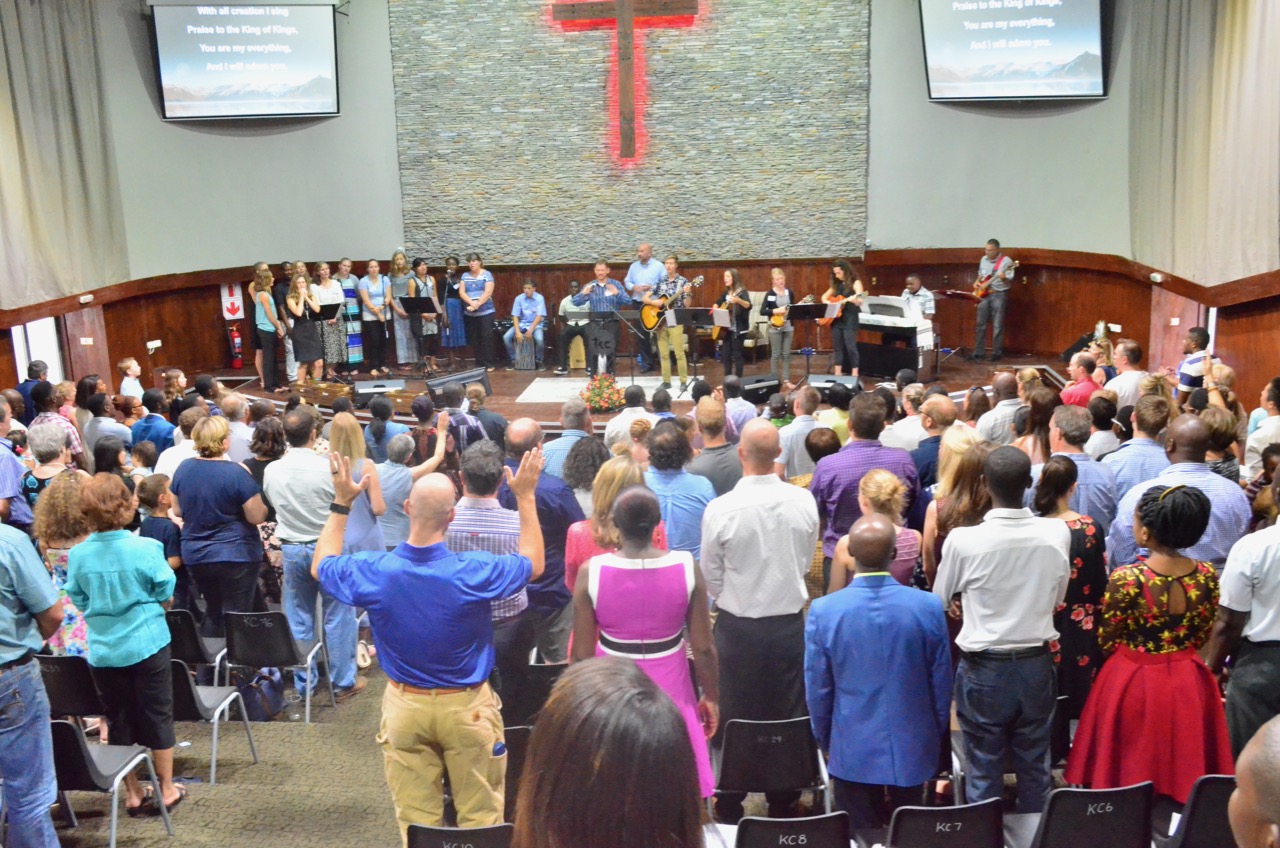 We exist to glorify God by teaching adults and children to understand and obey the Word of God. Our mission is to glorify God by making disciples who joyfully live for Christ and eagerly carry out His mission among the nations.
This fellowship began as an outreach to individuals and families who are not part of any gospel teaching church in our city.  Our goal is to teach the Word of God faithfully, invite people to believe in Jesus and help them live for Him.  Our focus is the Word of God because we know that is what God uses to change our lives.
Kitwe Church is a non-denominational baptist church, welcoming everyone regardless of religious or cultural background. Adult and children's studies are conducted in English.
If you are not part of a church or you just want to have your questions about Christianity answered, please join us on Sunday mornings at 9:00am.  We are committed to not only ministering to you, but to your children and grandchildren, so bring them along when you come.