Questions & Answers: Can You Lose Your Salvation?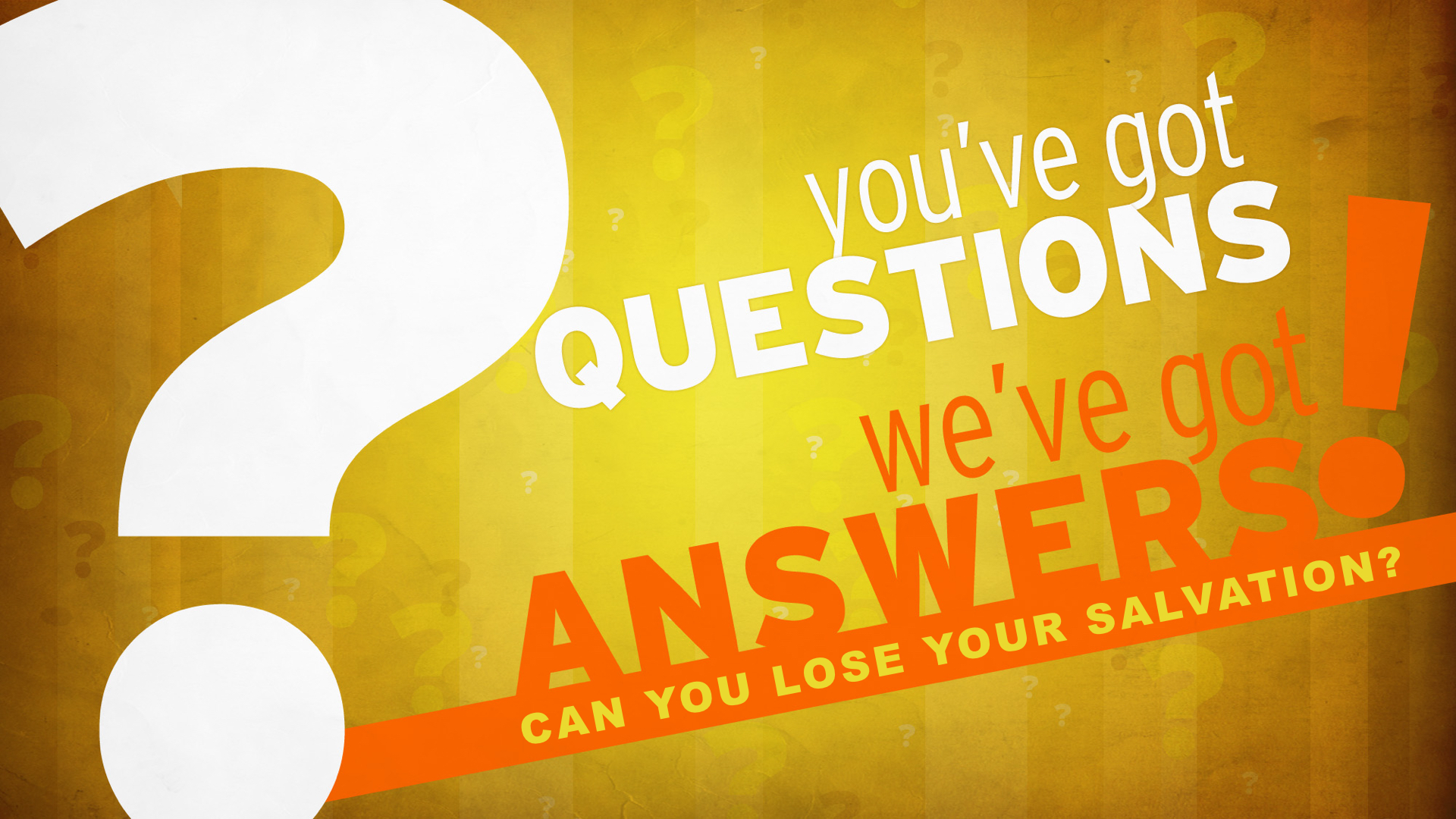 No! A child of God cannot ever lose their salvation!
Our salvation once received is "eternal" (John 3:16, 5:24, 6:37).  We are saved by faith in Jesus Christ and we are secure in Him.
Jesus said this,
John 10:27 My sheep hear My voice, and I know them, and they follow Me. 28 And I give them eternal life, and they shall never perish; neither shall anyone snatch them out of My hand. 29 My Father, who has given them to Me, is greater than all; and no one is able to snatch them out of My Father's hand. 30 I and My Father are one."
When God saves us by His grace He keeps us securely in His hand.  No one can take you out of the hand of God.  You cannot take yourself out of the hand of God.
This does not mean that once a person has been saved by faith that he or she can go and live in wickedness.  When we receive Jesus Christ as Savior we become a new creation, old things pass away and everything become new (2 Corinthians 5:17).
Before we were saved our spiritual default was sin, after we are saved and receive the life of Christ our spiritual default is righteousness.  A child of God desires to live righteously even though they do not achieve that perfectly.