This Sunday: Navigating the Storms of Life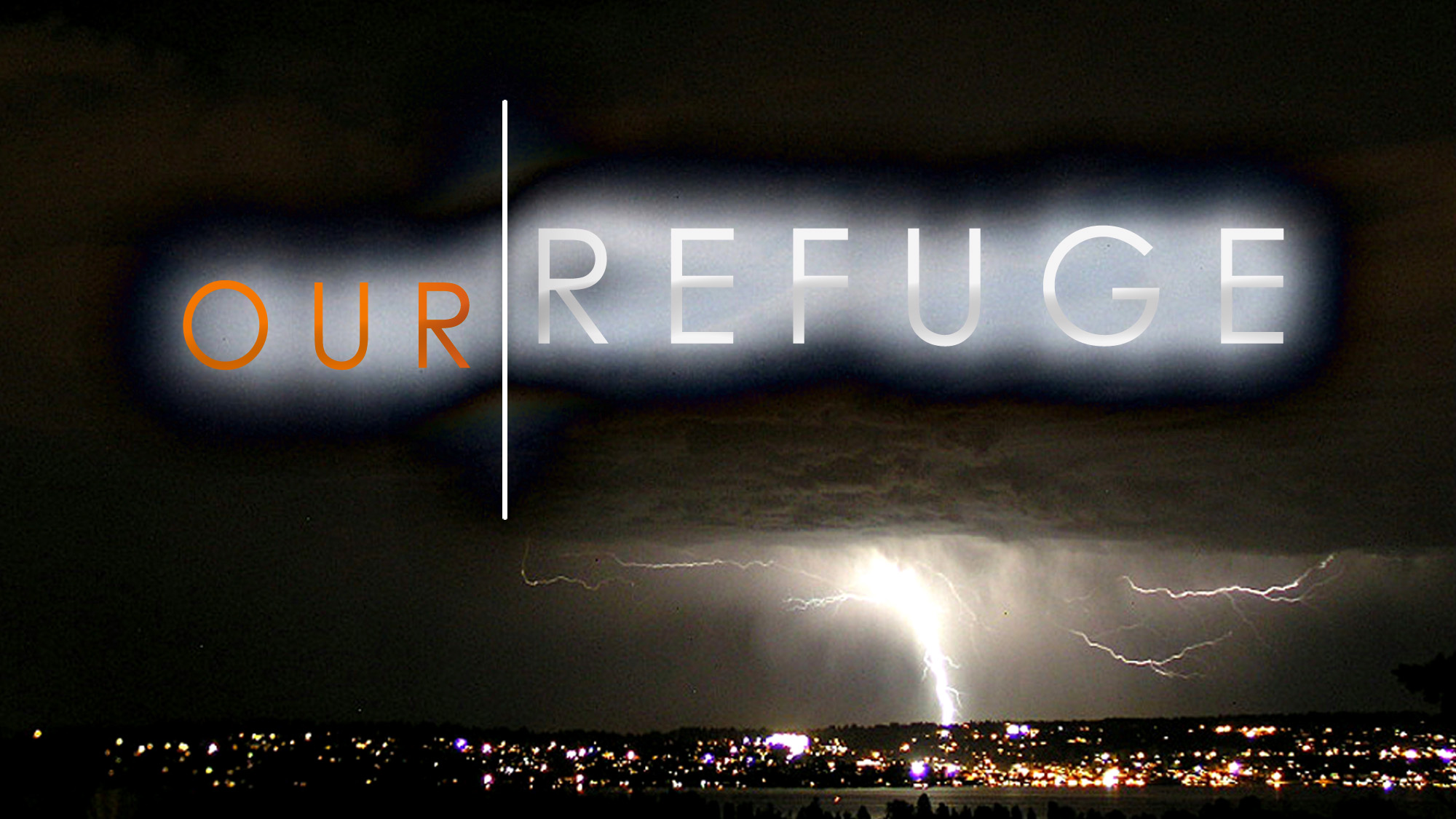 Join us for the Bible study this Sunday at the Polo Club: Navigating The Storms of Life.
We will be learning from John chapter 6.  At one time or another all of us find ourself in the middle of a life-storm.  How do we get there and what must we know and believe to get through it?  We will be discussing this on Sunday.
If you have children, bring them along!  The children meet separately for their continuing study through stories in the Book of Genesis.
The Bible study this Sunday starts at 10:00 with fellowship and we are out by 11:30. If you need more information give me a shout at 0976513466.
Phil Hunt