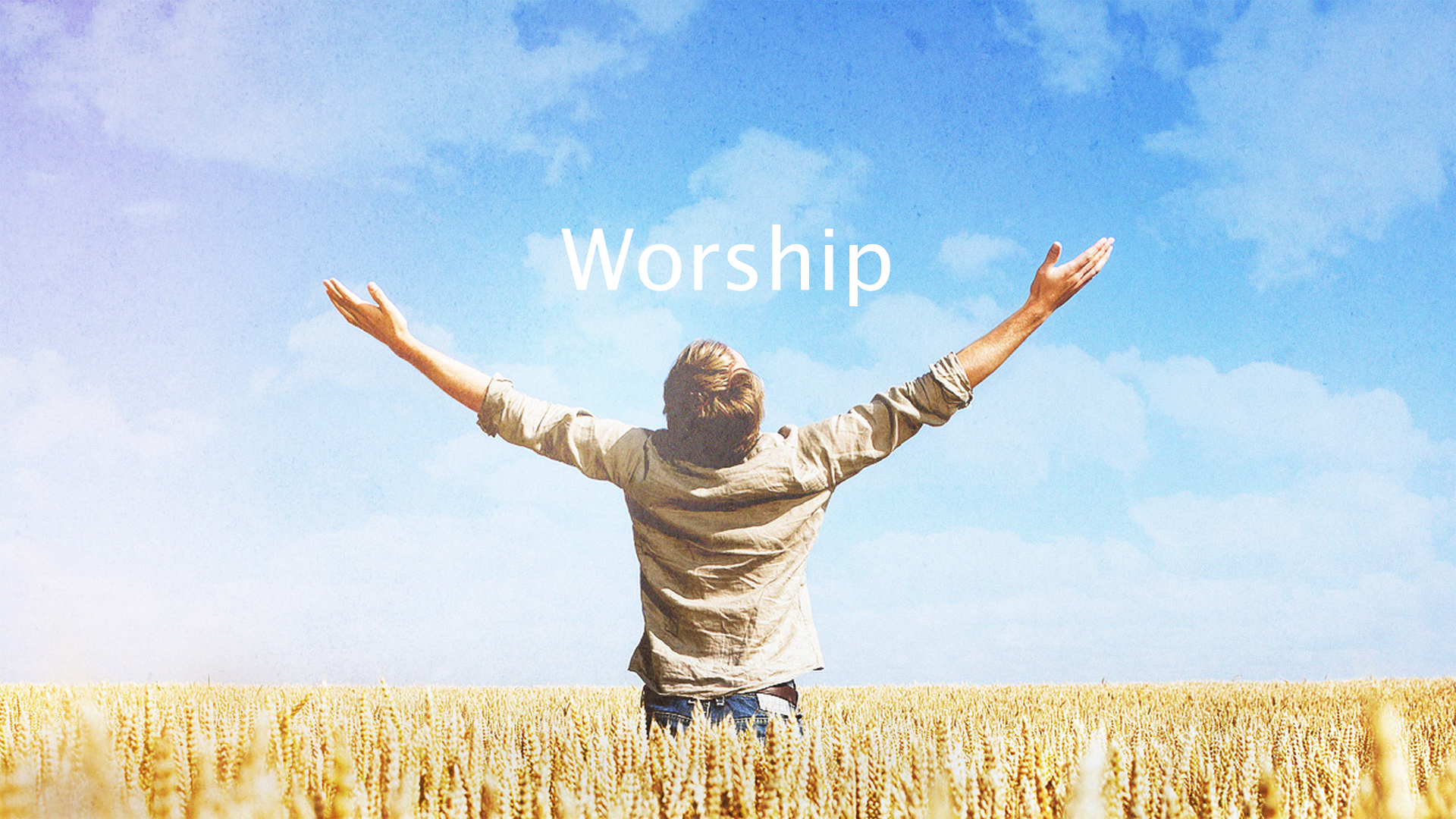 Every person is a worshipper. We were created that way. The question is not whether you will worship or not, the question is, who are you worshiping?
Here at Kitwe Church we gather each week to "worship" God but in reality we are to worship him every day of the week!
I hope you these thoughts on worship will stimulate self-evaluation this week. Of the thee kinds of worship the writer mentions, only the third is pleasing to God!
Jesus said to the Samaritan woman in John chapter 4, "Those who worship (God) must worship Him in spirit and in truth, for the Father is seeking such to worship Him."  I want to be a real worshipper, one who worships God from the heart and according to the truth of His self-revelation in His Word!