Chronology of Events the Week of Christ's Death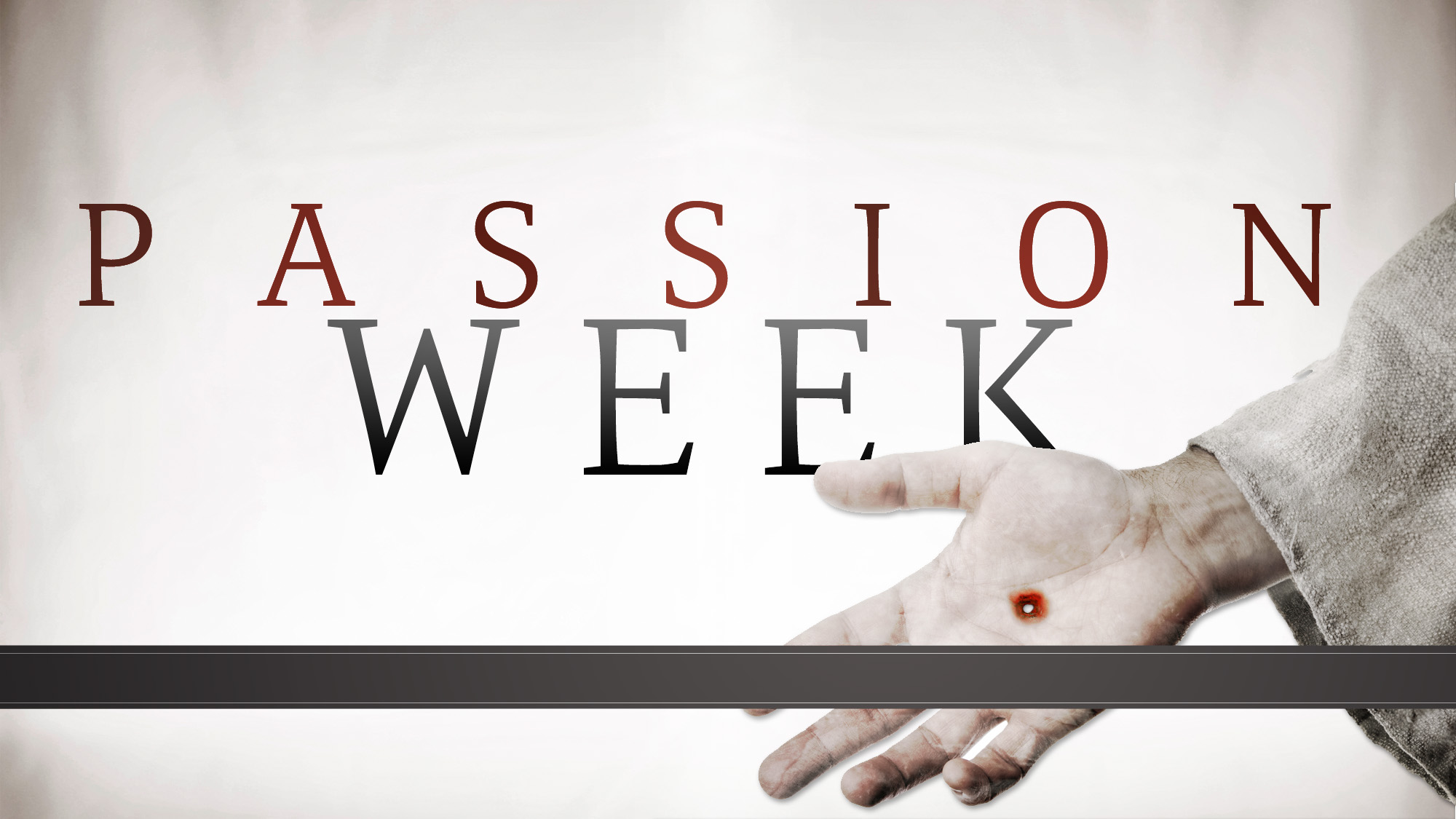 Jesus determined to go to Jerusalem, knowing completely what was going to take place!  He would be crucified and on the third day rise from the dead.  His death and resurrection is the means by which any person can be reconciled to God.  Here is the Chronology of events of Passion week.
There are several suggested chronologies as to the timing of the events of passion week.  Christ may have been crucified on Wednesday and the chronology would look like this.
Merril F Unger charts the chronology of these events as follows:
Saturday
Sunday
Disciples bring colt,
Triumphant Entry into Jerusalem,
Jesus in the city and temple,
Retirement to Bethany
Monday
The fig tree cursed,
Second cleansing of the temple
Tuesday
The last day in the temple,
Christ's authority challenged,
Parable of the two sons,
Parable of the wicked husbandman,
Parable of the rejected stone,
Parable of the marriage feast,
The question of tribute to Caesar,
The question of the resurrection,
The greatest commandment,
David's son and Lord,
Denunciation of the scribes and Pharisees,
Lament over Jerusalem,
The poor widow's gift,
Greeks desire to see Jesus,
The Olivet Discourse,
Parables: The fig tree, The porter, The master of the house, The faithful and evil servants, The ten virgins, The talents, The sheep and the goats,
Judas bargains to betray Jesus
Wednesday
Thursday
Preparation for the Passover,
The Pascal meal and the Lord's supper,
Jesus washed the disciples' feet,
Judas signaled as the traitor,
Apostles warned against desertion,
The great upper room discourse (Jn. 13-17),
The agony in Gethsemane,
The betrayal and arrest,
Peter and the healing of Malchus' ear
Friday
First Jewish trial – before Annas,
Second Jewish trial – before Caiaphas,
Third Jewish trial—before Sanhedrin,
Jesus declared His messiahship,
Jesus mocked; Peter's denial and remorse,
First Roman trial – before Pilate,
Second Roman trial – before Herod,
Third Roman trial – before Pilate again,
Pilate handed over Jesus to the Jews,
Pilate again attempted to rescue Jesus,
Judas' suicide,
The road to the cross,
On the cross: First three hours: 9:00 to 12:00 a.m. Three sayings: 'Father forgive them…' 'Today you will be with me in paradise' 'Dear woman, here is your son'
Second three hours: 12:00-3:00 p.m. Four sayings: 'My God, my God…' 'I am thirsty…' 'It is finished' 'Into your hands I commend my spirit'
Supernatural phenomena accompanying Jesus' death: Darkness, earthquake, Rending of the temple veil,
Burial of the body in Joseph's tomb
Saturday
Body in the tomb, spirit in Sheol
Sunday
Source: The New Unger's Bible Handbook, Merrill F. Unger, Revised by Gary N. Larson, Moody Press, Chicago, 1984, p. 418